Pre-purchase
Inspections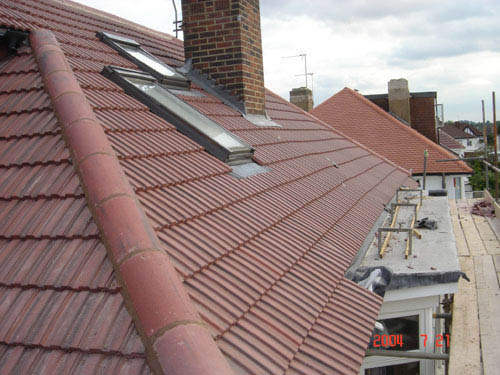 When buying an existing property or even a new property, it is a very big decision to make. You must be aware of the existing norms, rules and abide by them. Not just this, you should be aware of the existing costs, overheads and charges in addition to what you are paying for the house.
That is why the first step before you finalize a property is to get a pre-purchase inspection carried out by experienced inspection service companies like R & E Petersen Pty Ltd. This is very important as things you were not aware of or you may have missed will be captured in the pre-inspection report that an experienced inspector will share at the end of the inspection or building survey.
The saying, 'it is better to be safe than sorry', covers the aim of carrying out this inspection service.
What is highlighted as part of the pre-purchase inspection report?
The actual condition of the property, any structural problems, if there are problems in the roofing, walls or interiors, are all captured by professionals like R & E Petersen Pty Ltd as part of this report.
It is very important to engage professionals for any building inspection. Especially pre-purchase inspection reports. This is because of most people are laymen and inexperienced and will not know what to look out for when checking out the property. Professional building inspection services will know if the money quoted for the building is worth the effort, and/or if problems or issues exist, if repairs are required, how much will have to shelled out for the repairs, and if there are any special concerns are all shared in this report.
This report serves as a good document to refer and for you to decide if you are good to buy the property or if you want to give it a miss.
What areas are covered as part of the pre-purchase inspection?
The roofing
The building exterior and interior
Downpipes and gutter systems
Retaining walls
Balconies, patios, fencing and staircase
Paving
Doors, windows and frames
Garages
Flooring, tiling, ceiling and walls
Under floor areas
Extensions and additions
If you want professional help and inputs before buying a house, then get in touch with R & E Petersen Pty Ltd for pre-purchase inspection reports. We will provide you a complete, detailed inspection report that will have all the required details. All our inspection reports subscribe to the prescribed Australian Standards.
Get in touch with us for any type of building inspection or pre-purchase inspection reports and more. Call us on 0418 508 112 or email us at libbypetersen@bigpond.com.
Contact
us
2 Innovation Drive,
Delacombe 3356
0418 508 112
libbypetersen@bigpond.com