Maintenance
reports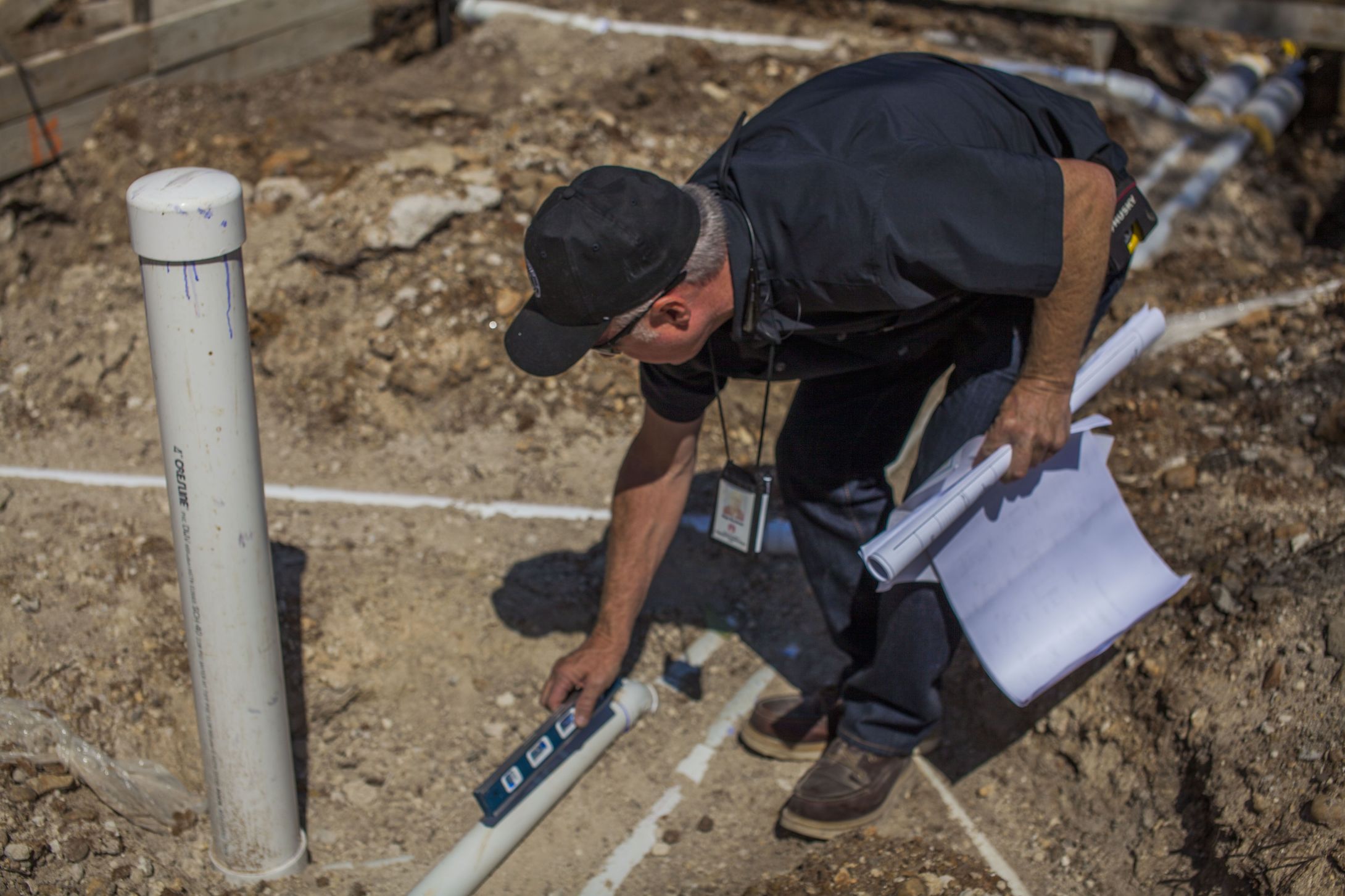 A report that lists the maintenance services to be undertaken, any replacements and repair work in the building is referred to as maintenance reports.
For a comprehensive maintenance reports you should always engage professional building inspection service companies like R & E Petersen Pty Ltd. Just suppose your commercial is under 2 years and/or about 6 years old, our inspectors will inspect and create a composite, detailed report which is in turn referred to as maintenance reports.
To create the maintenance report, our inspectors will inspect the building thoroughly and capturing any work that has not been completed, problems, defects and other glaring problems. The report will capture the maintenance and repair services that must be undertaken and the likely costs for the same.
With this report, you can reach out to the original builder and ask them to complete the work or if they are not responding, you can file a complaint in this regard.
Our maintenance report service will check the overall condition of the building, the types of materials used, any immediate repairs to be addressed, if fire safety norms are met, and if there are some issues that need further inspection and check.
If you want to learn more about Maintenance Reports and want to get one, get in touch with R & E Petersen Pty Ltd.
Call us on 0418 508 112 or email us at libbypetersen@bigpond.com.
Contact
us
2 Innovation Drive,
Delacombe 3356
0418 508 112
libbypetersen@bigpond.com