New Home Stage
Inspections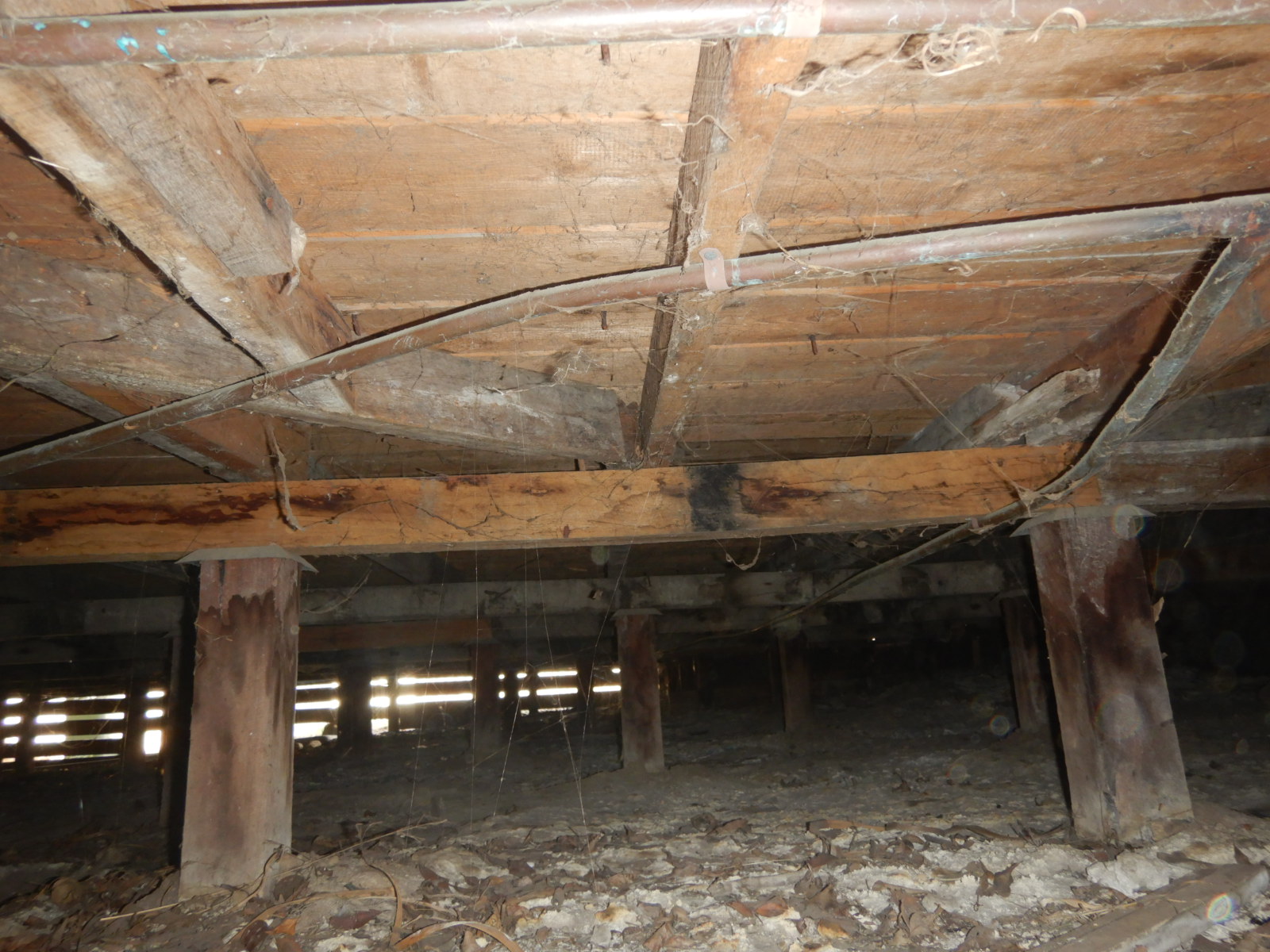 Planning on buying a new property? Want to invest in a new home? Whatever it is, before you pay the initial amount or finalize a property, get home inspection experts like R & E Petersen Pty Ltd to undertake a new home inspection.
New home building inspections are our forte. We will undertake a very thorough inspection and we will aid your decision-making. Not just this, with this report, you can take a leap of faith and invest in the home of your dreams.
What we typically check is the actual final standards of finish, if any illegal works has been engaged in and if any immediate maintenance and unfinished work is there.
Why new home inspection reports are important!
It is very important to get professionals like us to undertake the new home inspection and evaluation on your behalf. A new home inspection will be carried out in stages. That is at different stages of the building and construction. This way, we will have a clearer picture and if there are any hits, misses, defects or issues, it is evident during the new home inspections. And since there is time, the builders can be alerted and if any alterations or repairs are to be carried out, then the new home inspection report will highlight this.
It is important for the building to be built as per the norms and guidelines, if there are any digressions or certain practices are not followed and if the building is not as per the plan, then the building inspection experts will share this as part of the comprehensive report.
At different stages or levels of the construction, new home inspections are carried out and a report too is generated alerting the buyer if there are some immediate fixes required.
If you want to know more about our new building home inspection reports, connect with R & E Petersen Pty Ltd on- 0418 508 112 or email us at libbypetersen@bigpond.com.
Contact
us
2 Innovation Drive,
Delacombe 3356
0418 508 112
libbypetersen@bigpond.com