Domestic Building Dispute
Resolution Victoria Reports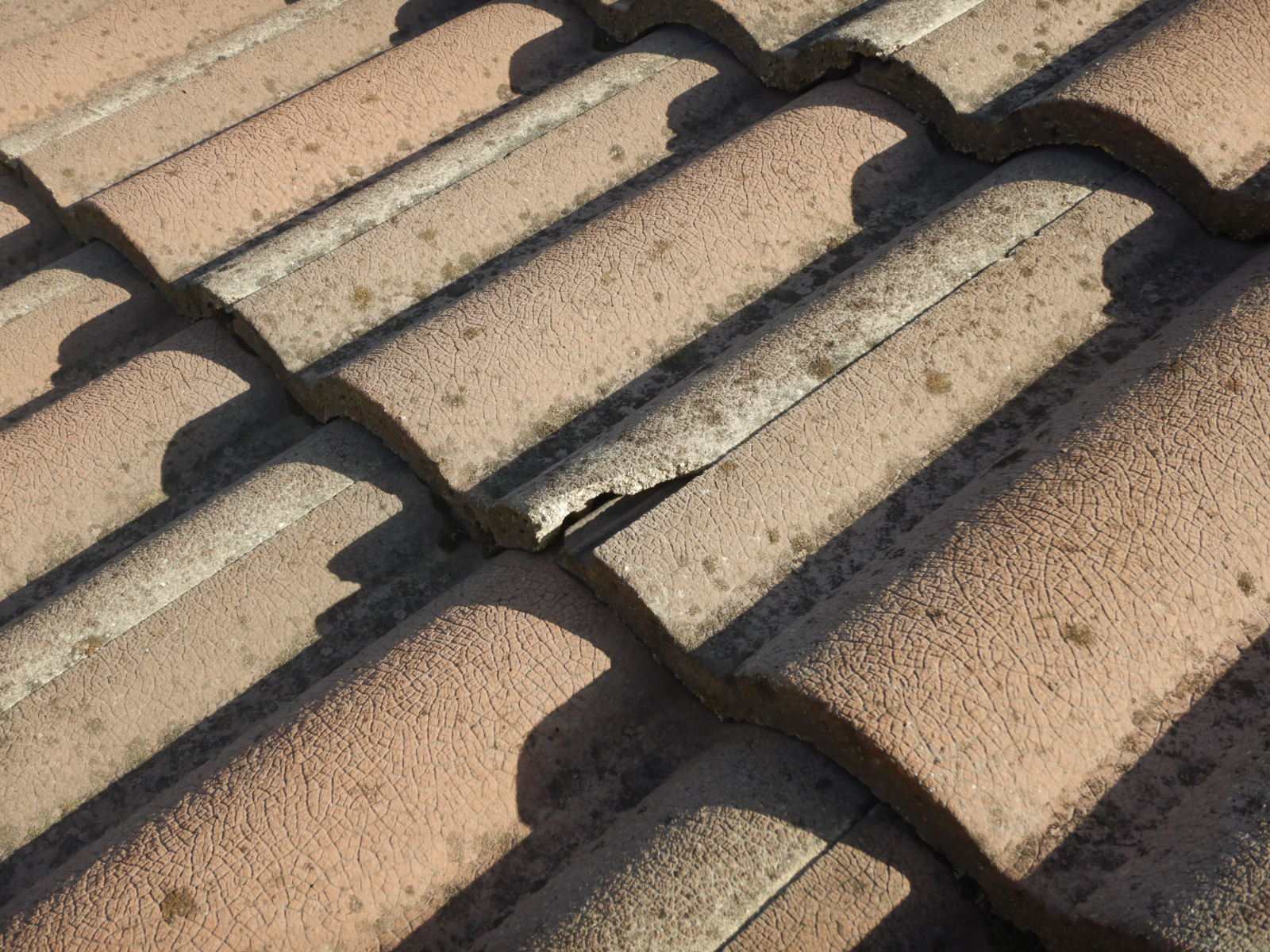 The Victoria Building Legislation Amendment (Consumer Protection) Act 2016 brought about a lot of changes in the construction and building industry by way of this act. This act was aimed to augment consumer protection by way of newer laws and regulations.
DBDRV- The Domestic Building Dispute Resolution Victoria is free, pro bono services extended by the local government to help both the builders and the owners of the building to help resolve amicably any residential or domestic building dispute or disagreements.
The first order of the day is for the disputing parties to sit and arrive at a solution. If either party is not in agreement and if both parties are unwilling to compromise, then that is where DBDRV steps in to help resolve the issues.
Once the matter is referred to the DBDRV, then both parties should be clear about what their needs are and what are the issues that they are in clear disagreement about.
If you want to know more about DBDRV and the report shared after the verdict is passed and if you have any related queries, please reach out to R & E Petersen Pty Ltd.
Call us on 0418 508 112 or email us at libbypetersen@bigpond.com.
Contact
us
2 Innovation Drive,
Delacombe 3356
0418 508 112
libbypetersen@bigpond.com