Commercial Building
Inspections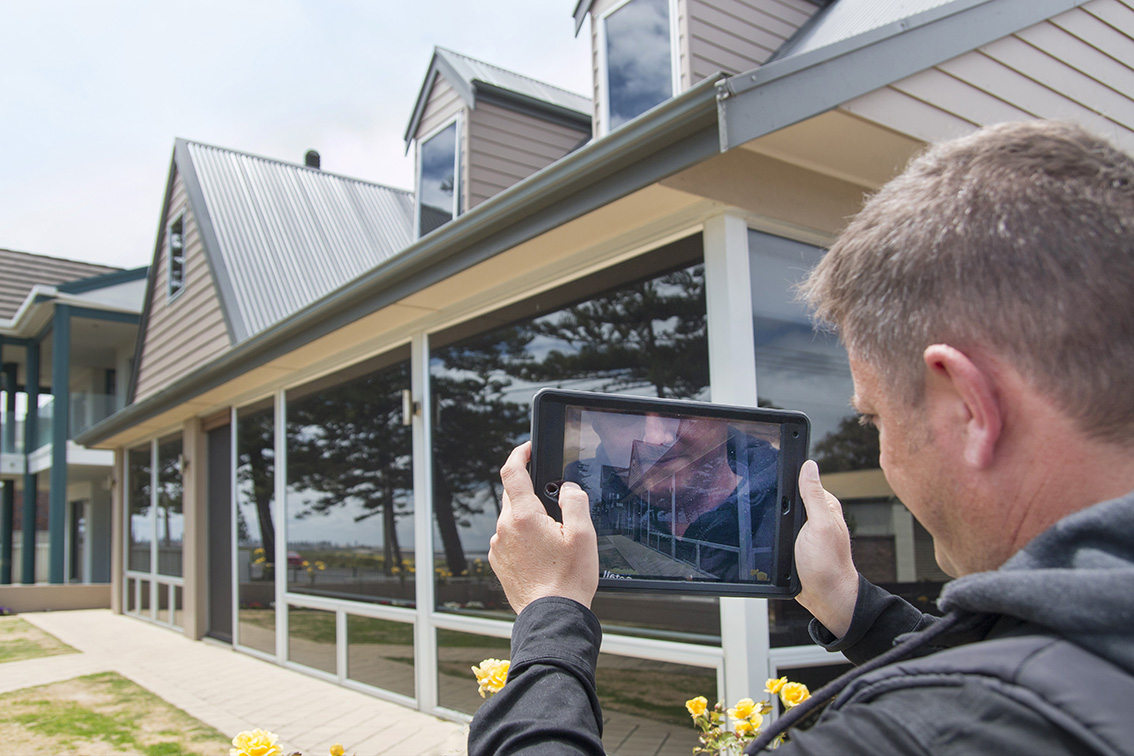 R & E Petersen Pty Ltd have experienced commercial building inspectors who can undertake commercial building inspections for the client.
Accordingly, after inspecting the commercial building premises, a report is generated. The types of commercial buildings that we will undertake inspections for include, shops, retail stores, warehouses, factories, multi-storey buildings, offices and commercial complexes.
What does the commercial building inspection report comprise of?
Most often, commercial building inspections and the reports are customized to suit client requirements. On a general basis, the overall building condition, safety features, energy efficiency, the building upkeep and maintenance, and if there are any repairs, renovation, or replacements required, that will also be recorded in the report.
Our commercial building inspection is as per the prescribed Australian Standard AS4349. The inspectors will share the commercial building inspection report with very little turnaround time and everything that must be covered as part of the inspection will be a part of the report.
To engage us for commercial building inspections, reach R & E Petersen Pty Ltd on- 0418 508 112 or email us at libbypetersen@bigpond.com.
Contact
us
2 Innovation Drive,
Delacombe 3356
0418 508 112
libbypetersen@bigpond.com